Planetary gearheads have been a staple of the industrial world for decades, offering a powerful and efficient means of transmitting torque and controlling motion. From the earliest days of manufacturing to the present, these gear systems have played a key role in powering everything from factory machinery to automotive drivetrains. Despite the rise of new technologies and the continued evolution of industry, planetary gearheads remain an essential component in many applications.
How the technology works
In a planetary gearhead, the central sun gear is typically driven by a motor or an input shaft. The planet gears, which are evenly spaced around the sun gear, rotate on their own axes and mesh with both the sun gear and the outer ring gear. As the sun gear rotates, it causes the planet gears to rotate around the sun gear while also rotating on their own axes. The rotation of the planet gears in turn drives the outer ring gear, which is typically the output shaft of the gearbox.
Planetary gearheads can be designed in a variety of configurations, including single-stage and multi-stage. In a single-stage planetary gearbox, the planet gears directly mesh with the sun gear and the outer ring gear. In a multi-stage planetary gearbox, multiple sets of planet gears are used to increase the gear reduction ratio.
Advantages and limitations
One of the main advantages of planetary gearheads is their high torque density, which allows them to transmit high torque with a compact design. They also have low backlash, which is the amount of play or clearance between the gears. This makes them ideal for applications that require precise motion control, such as robotics and automation.
However, planetary gearheads also have some limitations. They can be more expensive than other types of gearboxes, and their design can be more complex. Additionally, they are not as efficient as some other types of gearboxes, such as worm gearboxes.
Applications
Planetary gearheads are used in a wide range of industrial applications, including robotics, automation, aerospace, and medical devices. They are commonly used in applications that require high torque and precise motion control, such as pick-and-place robots, CNC machines, and conveyor systems.
Planetary gearheads are also used in the automotive industry, where they are often used in the powertrain to provide high torque and efficient power transmission. They are commonly used in automatic transmissions and hybrid drivetrains.
Conclusion
Planetary gearheads are a highly versatile type of gearbox that offers high torque density and precise motion control. While they have some limitations, they are widely used in a variety of industrial applications where high torque and precision are required. As technology continues to evolve, it is likely that planetary gearheads will continue to play an important role in a wide range of industries.
In recent years, the emergence of CGI Gearheads has provided a game-changing solution for many industrial applications. Planetary gearboxes are a popular solution for transmitting power between a motor and a load. They offer high torque densities, excellent efficiency, and low backlash. However, traditional planetary gearboxes have limitations in terms of size, precision, and customization.
Brushless DC (BLDC) motors have become increasingly popular in recent years due to their efficiency, durability, and reliability. These motors are commonly used in a wide range of applications, from automotive to industrial machinery, and their performance can be greatly enhanced by the use of gearheads.
Gearheads are a critical component in many industrial and automation applications. They are responsible for controlling the speed and torque of electric motors, making them ideal for use in heavy machinery, robotics, and automation systems. One specific type of gearhead that has gained popularity in recent years is the gearhead for AC motors.
Liquid Crystal Displays (LCDs) are a common type of flat-panel display used in a wide range of electronic devices, from televisions to computer monitors, smartphones, and digital watches. LCD technology has become a dominant force in the display industry due to its high resolution, low power consumption, and the ability to display a wide range of colors.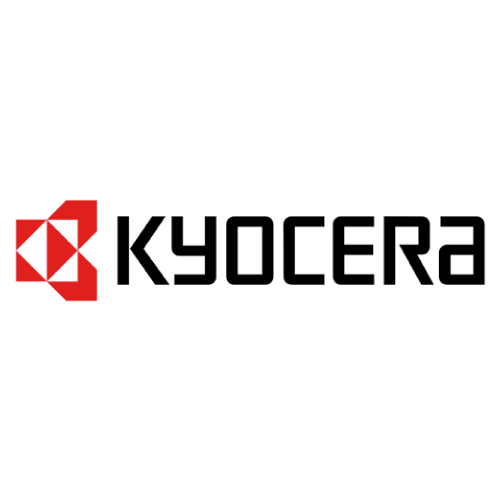 Kyocera Corporation acquired Optrex Corporation in 2012, expanding and strengthening Kyocera's global LCD business by adding a production, sales, marketing and R&D base with nearly four decades of experience and continuous innovation in LCD technology. Kyocera Display Division's long history of providing high quality, long term product support and unmatched customer service has made us a leader in the Industrial and Automotive display markets we serve.  Kyocera is not just your display supplier, we are the total solution display partner for our customers.