Kodenshi AUK manufacturer and sales of optical semiconductor devices. The company's products are used for mobile devices, digital home appliance, lighting, office automation, amusement, robot, and automobile applications.
The broadening possibilities of light are the future for KODENSHI.
The 21st Century is upon us and we are experiencing an ever more rapid rate of change. We are now in a multimedia society where reciprocal communication and information sharing through computers, audio-visual devices has become a reality.
We use sensing technology to approach people's lives and lead future technologies. As it searches for sensing technology, KODENSHI will continue to push the boundaries of the future.
Products:
Sensor
Semiconductor
Photo IC・LSI
LED
Image Sensor
Signage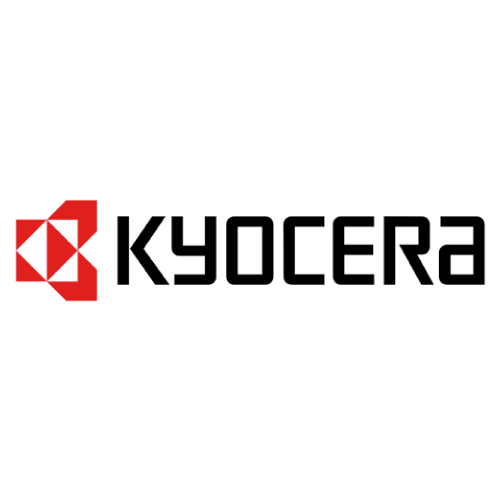 Kyocera Corporation acquired Optrex Corporation in 2012, expanding and strengthening Kyocera's global LCD business by adding a production, sales, marketing and R&D base with nearly four decades of experience and continuous innovation in LCD technology. Kyocera Display Division's long history of providing high quality, long term product support and unmatched customer service has made us a leader in the Industrial and Automotive display markets we serve.  Kyocera is not just your display supplier, we are the total solution display partner for our customers.
Liquid Crystal Displays (LCDs) are a common type of flat-panel display used in a wide range of electronic devices, from televisions to computer monitors, smartphones, and digital watches. LCD technology has become a dominant force in the display industry due to its high resolution, low power consumption, and the ability to display a wide range of colors.