Circuit Assembly has been in business since 1969 and we don't plan on going anywhere anytime soon. Our team is filled with experts who have extensive knowledge and experience, so we are always able and willing to help solve our customers' individual problems.
We have resources both locally in California and overseas in China, as well as relationships with both large and small vendors. This allows us to offer our customers flexibility in pricing, terms, and delivery options.
We also understand that sometimes ideas must be tested before they are put into production. We work with many different customers who need prototypes built before they enter mass production or customers with small lot sizes or specialized production runs to create samples or small batches of products.
https://www.circuitassembly.com/
Products:
Cable Assemblies
Connectors
Box Builds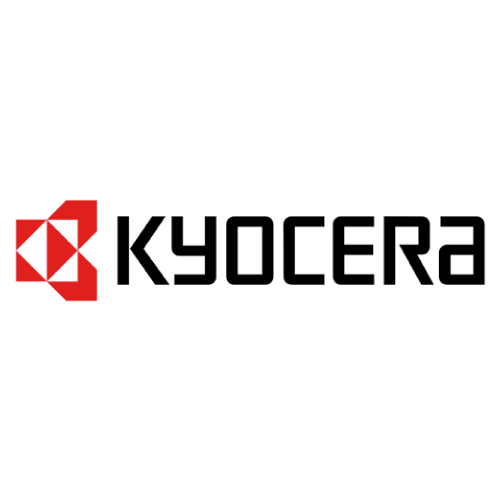 Kyocera Corporation acquired Optrex Corporation in 2012, expanding and strengthening Kyocera's global LCD business by adding a production, sales, marketing and R&D base with nearly four decades of experience and continuous innovation in LCD technology. Kyocera Display Division's long history of providing high quality, long term product support and unmatched customer service has made us a leader in the Industrial and Automotive display markets we serve.  Kyocera is not just your display supplier, we are the total solution display partner for our customers.
Liquid Crystal Displays (LCDs) are a common type of flat-panel display used in a wide range of electronic devices, from televisions to computer monitors, smartphones, and digital watches. LCD technology has become a dominant force in the display industry due to its high resolution, low power consumption, and the ability to display a wide range of colors.