Founded in Silicon Valley in 2002, Foremay, Inc., is a leading company dedicated to designing and developing of rugged Solid State Drives (SSD) for mission critical computing, industrial computing, embedded computing and rugged servers. Foremay's vision is to bring high reliability, high ruggedness, high security, high performance and low power consumption ("Green Initiatives") to rugged flash hard drive industry.
Foremay's solid state disk benefits your business and systems with high reliability (anti-vibration, anti-shock and anti-drop), high security (hardware based Self Encrypting Drives, military secure erase and self-destruction function), ultra-fast read/write speed, and long durability rugged storage solutions.
Our solid state hard drive also significantly extends the battery life of your rugged mobile computing systems and devices. Foremay was founded by a team of semiconductor and computer industry veterans from Cisco, IBM, NEC, Nokia, Alcatel and AT&T Bell Labs. Our headquarters are in Pasadena, California, USA.
Products:
SSD solutions
Plug-n-play SSD
Solid State Drive modules
Disk-on-Module (DOM)
Disk-on-Chip (DOC)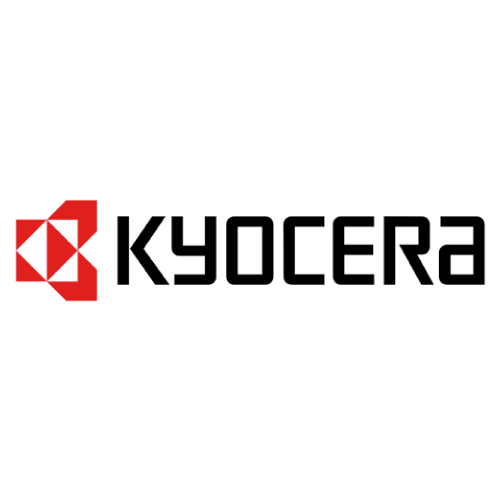 Kyocera Corporation acquired Optrex Corporation in 2012, expanding and strengthening Kyocera's global LCD business by adding a production, sales, marketing and R&D base with nearly four decades of experience and continuous innovation in LCD technology. Kyocera Display Division's long history of providing high quality, long term product support and unmatched customer service has made us a leader in the Industrial and Automotive display markets we serve.  Kyocera is not just your display supplier, we are the total solution display partner for our customers.
Liquid Crystal Displays (LCDs) are a common type of flat-panel display used in a wide range of electronic devices, from televisions to computer monitors, smartphones, and digital watches. LCD technology has become a dominant force in the display industry due to its high resolution, low power consumption, and the ability to display a wide range of colors.