Anxo Components is a company that is dedicated to providing its customers with the highest quality products at the most competitive prices. To achieve this, the company aggressively seeks out the most reliable and efficient manufacturing partners in the industry. These partners are chosen based on a variety of factors including quality, price, delivery, technology, and flexibility.
Through these partnerships, Anxo Components is able to offer integrated solutions that are designed to meet the most demanding specifications of its customers. The company works closely with its manufacturing partners to ensure that the products produced meet the highest standards of quality and performance.
In addition to providing high-quality products, Anxo Components also places a strong emphasis on timely delivery. The company's extensive processes, logistics and supply chain management, ensures that products are delivered to the market place quickly and effectively. This allows Anxo to meet the needs of its customers and stay ahead of the competition.
By working with the most competitive manufacturing partners, we are able to provide customers with the best possible products and services. This allows the company to build long-term relationships with its customers and to continue to grow its business.
Liquid Crystal Displays (LCDs) are a common type of flat-panel display used in a wide range of electronic devices, from televisions to computer monitors, smartphones, and digital watches. LCD technology has become a dominant force in the display industry due to its high resolution, low power consumption, and the ability to display a wide range of colors.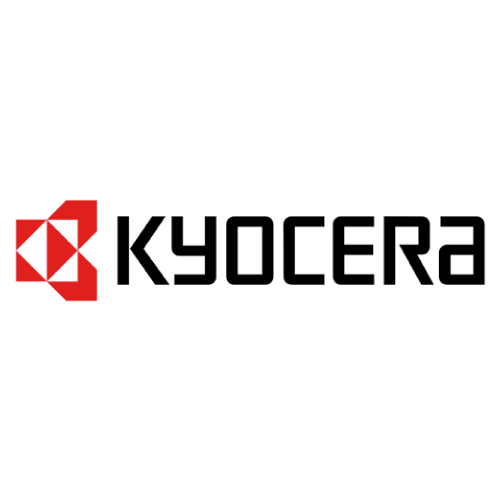 Kyocera Corporation acquired Optrex Corporation in 2012, expanding and strengthening Kyocera's global LCD business by adding a production, sales, marketing and R&D base with nearly four decades of experience and continuous innovation in LCD technology. Kyocera Display Division's long history of providing high quality, long term product support and unmatched customer service has made us a leader in the Industrial and Automotive display markets we serve.  Kyocera is not just your display supplier, we are the total solution display partner for our customers.