Heatscape a custom heat sink company was established in 1999 with the goal of providing advanced thermal engineering and design services to customers in Silicon Valley with increasing thermal and mechanical challenges. For the past 15+ years, Heatscape has grown from that small consulting firm with local reach to a global engineering and manufacturing solutions company with the ability to support our customers worldwide.
Heatscape is a custom heat sink company that provides end-to-end design and manufacturing support to major OEMs in the networking, telecom, storage, and computer industries. Meanwhile, Heatscape's reach has expanded to providing solutions for industrial and alternative energy applications as well. Heatscape has engineering and sales offices in Silicon Valley, CA and Dong Guan, China, and ships products daily to customers around the world.
Products:
Standard Heatsinks
Custom Heatsinks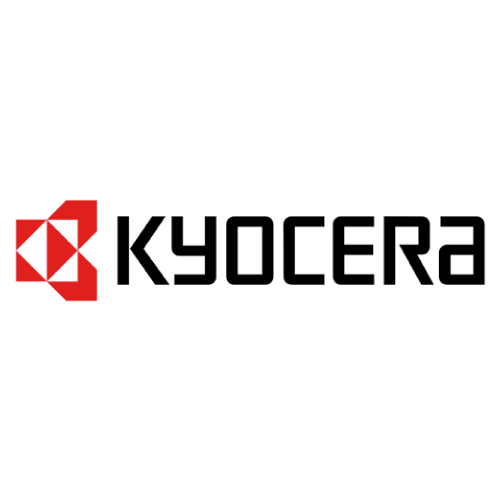 Kyocera Corporation acquired Optrex Corporation in 2012, expanding and strengthening Kyocera's global LCD business by adding a production, sales, marketing and R&D base with nearly four decades of experience and continuous innovation in LCD technology. Kyocera Display Division's long history of providing high quality, long term product support and unmatched customer service has made us a leader in the Industrial and Automotive display markets we serve.  Kyocera is not just your display supplier, we are the total solution display partner for our customers.
Liquid Crystal Displays (LCDs) are a common type of flat-panel display used in a wide range of electronic devices, from televisions to computer monitors, smartphones, and digital watches. LCD technology has become a dominant force in the display industry due to its high resolution, low power consumption, and the ability to display a wide range of colors.