Telecom connectors are one of the most important electronic components in the telecommunications industry. They are used to connect various telecommunications devices, such as routers, modems, switches, and phones, to each other and to networks. They come in a variety of sizes and types to fit different applications, and they play a crucial role in ensuring reliable and efficient communication.
How the technology works
Telecom connectors work by creating a physical connection between two or more devices, allowing them to exchange data and information. The connectors consist of male and female parts, which are designed to fit together securely and precisely. The male part usually consists of pins or plugs that fit into the female part, which has corresponding sockets or receptacles.
Telecom connectors are usually made of materials such as metal or plastic, which provide durability and reliability. They may also have additional features such as shielding, which protects against electromagnetic interference and helps to maintain signal integrity.
Advantages and limitations
One of the main advantages of telecom connectors is their versatility. They can be used for a wide range of applications, from small home networks to large enterprise systems. They are also relatively easy to install and remove, making them ideal for situations where devices may need to be moved or replaced.
However, telecom connectors do have some limitations. One of the main challenges is ensuring that the connectors are properly aligned and securely fastened, as any misalignment or loose connection can result in signal loss or other issues. Additionally, some types of connectors may not be compatible with certain devices or network protocols, which can limit their usefulness in certain applications.
Applications
Telecom connectors are used in a wide range of applications, including:
Networking equipment: Telecom connectors are used to connect routers, switches, and other networking equipment to each other and to networks.

Telephony: Connectors are used to connect phones, modems, and other telephony equipment to networks and to each other.

Consumer electronics: Connectors are used in a variety of consumer electronics, including TVs, gaming consoles, and home audio systems.

Industrial applications: Connectors are used in a variety of industrial applications, including automation systems, robotics, and control systems.
Conclusion
Telecom connectors play a critical role in the telecommunications industry, enabling reliable and efficient communication between devices and networks. While they have some limitations, their versatility and ease of use make them an essential component in many different applications. As technology continues to evolve, we can expect to see new and innovative telecom connectors that offer even greater performance and functionality.
Wire to wire connectors are electronic components that enable electrical connections between two or more wires. They are an essential part of modern electronic systems, enabling the efficient transmission of power and data. These connectors come in a variety of shapes and sizes, making them suitable for use in a wide range of applications.
Liquid Crystal Displays (LCDs) are a common type of flat-panel display used in a wide range of electronic devices, from televisions to computer monitors, smartphones, and digital watches. LCD technology has become a dominant force in the display industry due to its high resolution, low power consumption, and the ability to display a wide range of colors.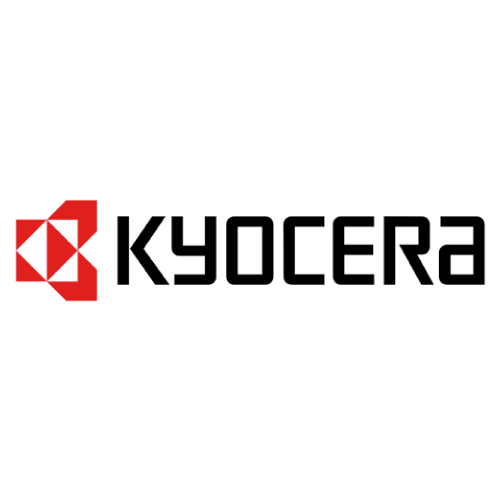 Kyocera Corporation acquired Optrex Corporation in 2012, expanding and strengthening Kyocera's global LCD business by adding a production, sales, marketing and R&D base with nearly four decades of experience and continuous innovation in LCD technology. Kyocera Display Division's long history of providing high quality, long term product support and unmatched customer service has made us a leader in the Industrial and Automotive display markets we serve.  Kyocera is not just your display supplier, we are the total solution display partner for our customers.