Sirens and alarms have become an integral part of our daily lives, particularly in the electronics components industry. These warning devices are used to alert people about dangerous situations or to indicate an event or process that requires attention. With the advancement of technology, these warning devices have evolved and become more sophisticated.
How the Technology Works
Sirens and alarms rely on acoustics to produce a sound that can be heard over a distance. The basic components of a siren include a speaker or a horn, a driver circuit, and a power source. The driver circuit controls the frequency and amplitude of the sound produced, while the power source supplies the necessary energy to the circuit.
The sound produced by a siren or alarm is usually a continuous tone or a series of tones of varying frequency and amplitude. The frequency and amplitude of the sound determine its loudness and pitch, which are important factors in determining the effectiveness of the device.
Advantages and Limitations
The advantages of sirens and alarms include their effectiveness in alerting people to dangerous situations or events. They are also relatively inexpensive and easy to install. In addition, modern sirens and alarms can be programmed to produce different sounds for different events, which can help to differentiate between different situations.
However, sirens and alarms also have some limitations. They can be annoying to people in the vicinity, particularly if they are loud and continuous. In addition, they can become desensitizing if they are overused or if people become accustomed to the sound. Furthermore, sirens and alarms can be ineffective if they are not audible over a long distance or if they are not loud enough to be heard in a noisy environment.
Applications
Sirens and alarms are used in a wide range of applications, including emergency warning systems, fire alarms, security systems, and industrial processes. In emergency situations, sirens and alarms are used to alert people to the danger and to indicate the appropriate response. Fire alarms, for example, can alert people to a fire and can help to prevent injury or loss of life.
In security systems, sirens and alarms are used to deter intruders and to alert people to a potential security breach. Industrial processes often require the use of sirens and alarms to indicate when a process has started or stopped, or to indicate a problem with the process.
Conclusion
In conclusion, sirens and alarms are an important part of the electronics components industry. They rely on acoustics to produce a sound that can alert people to dangerous situations or to indicate an event or process that requires attention. While they have their advantages and limitations, they are an effective and relatively inexpensive way to ensure safety and security in a wide range of applications.
Buzzers are ubiquitous in modern electronic devices, from the alarm clock that wakes us up in the morning to the notification sounds that alert us to incoming messages on our smartphones. While they may seem like a simple component, buzzers play a crucial role in the acoustics industry and have become an essential part of modern electronic devices. However, they have some limitations, such as the type of sounds they can produce and their volume range, their simplicity, low cost, and reliability make them an essential component in many electronic devices.
From our smartphones to our cars, from our televisions to our laptops, we rely on speakers to provide us with high-quality audio. Without speakers, we would be left with only visual information, unable to enjoy the rich and immersive soundscapes that we have become so accustomed to. However, the technology behind speakers is often overlooked and underappreciated, despite its crucial role in the electronics industry.
Liquid Crystal Displays (LCDs) are a common type of flat-panel display used in a wide range of electronic devices, from televisions to computer monitors, smartphones, and digital watches. LCD technology has become a dominant force in the display industry due to its high resolution, low power consumption, and the ability to display a wide range of colors.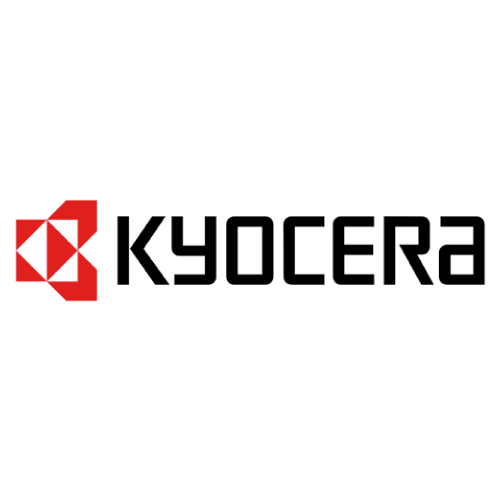 Kyocera Corporation acquired Optrex Corporation in 2012, expanding and strengthening Kyocera's global LCD business by adding a production, sales, marketing and R&D base with nearly four decades of experience and continuous innovation in LCD technology. Kyocera Display Division's long history of providing high quality, long term product support and unmatched customer service has made us a leader in the Industrial and Automotive display markets we serve.  Kyocera is not just your display supplier, we are the total solution display partner for our customers.